Appreciate the Beauty of Our World

Evy Okerstrom, Owner/Artist
Thank you for visiting my blog.
Please take a look around. If you are interested please sign up for the newsletter for updates.
HOME    ARTIST BIO    GALLERY    BLOG    CONTACTFacebookLinkedIn" Angel" Card with Envelope $4 PURCHASEWelcome to my December Blog! It is in the air and I can feel it: the joy of the holidays! In November, I worked on drawing and painting my small pictures. The...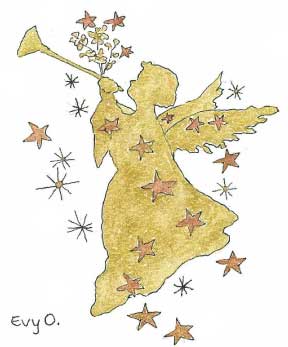 Want new articles before they get published?
Subscribe to our Awesome Newsletter.