Notice
: Undefined index: taxonomies_relation in
/chroot/home/evyokers/evyokerstrom.com/html/wp-content/plugins/Divi-Blog-Extras/includes/modules/BlogExtras/BlogExtras.php
on line
2611

Appreciate the Beauty of Our World

Evy Okerstrom, Owner/Artist
Thank you for visiting my blog.
Please take a look around. If you are interested please sign up for the newsletter for updates.
HOME    ARTIST BIO    GALLERY    BLOG    CONTACTFacebookLinkedInA watercolor sketch of" Angel with Horn". It is available as a card for $4 PURCHASEHappy New Year!! Welcome to 2021, and did you think it would ever get here? It seems like it never would arrive, but...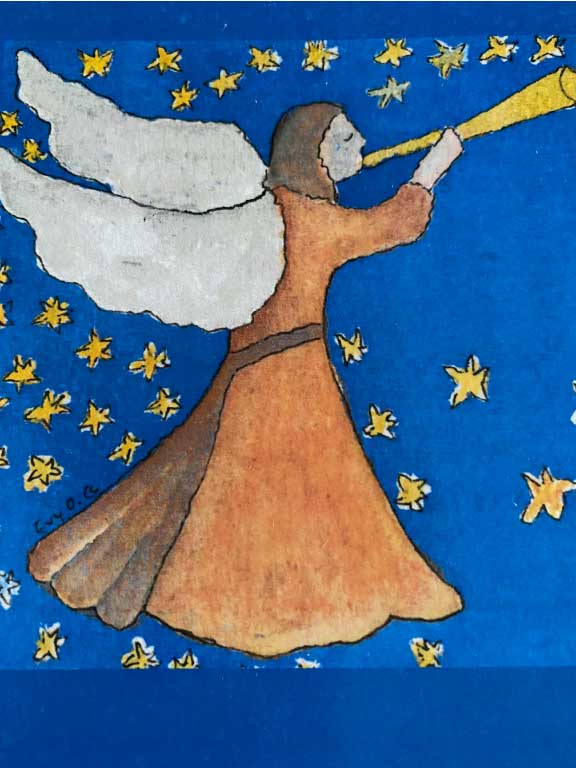 Want new articles before they get published?
Subscribe to our Awesome Newsletter.