Appreciate the Beauty of Our World

Evy Okerstrom, Owner/Artist
Thank you for visiting my blog.
Please take a look around. If you are interested please sign up for the newsletter for updates.
HOME    ARTIST BIO    GALLERY    BLOG    CONTACTFacebookLinkedIn"Afternoon Sun"watercolor. 12"x15"by Evy Okerstrom, $300Welcome to my art newsletter. I am excited to tell you about my new exhibit of summer landscapes that are currently on display at the Hub on...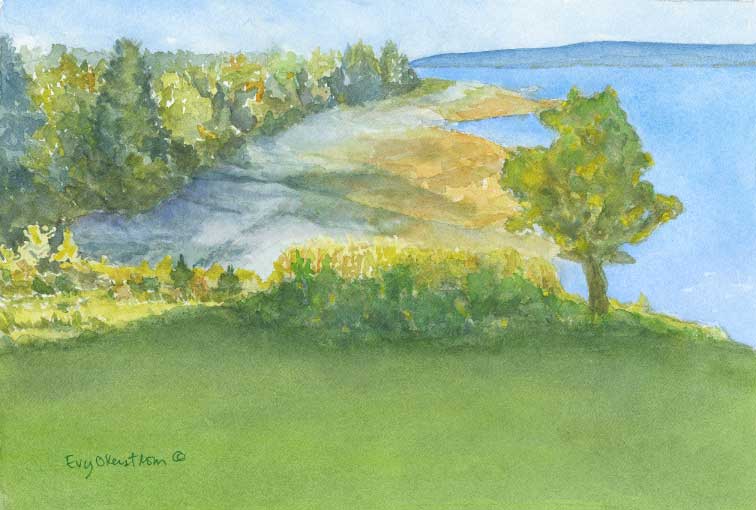 Want new articles before they get published?
Subscribe to our Awesome Newsletter.