Appreciate the Beauty of Our World

Evy Okerstrom, Owner/Artist
Thank you for visiting my blog.
Please take a look around. If you are interested please sign up for the newsletter for updates.
HOME    ARTIST BIO    GALLERY    BLOG    CONTACTFacebookLinkedInEvy on the beach in Blue HillJuly 18, 2022Hello and Happy August! If you are on vacation, thank you for taking time out from your fun time to read my latest news! In early July, I decided I was ready...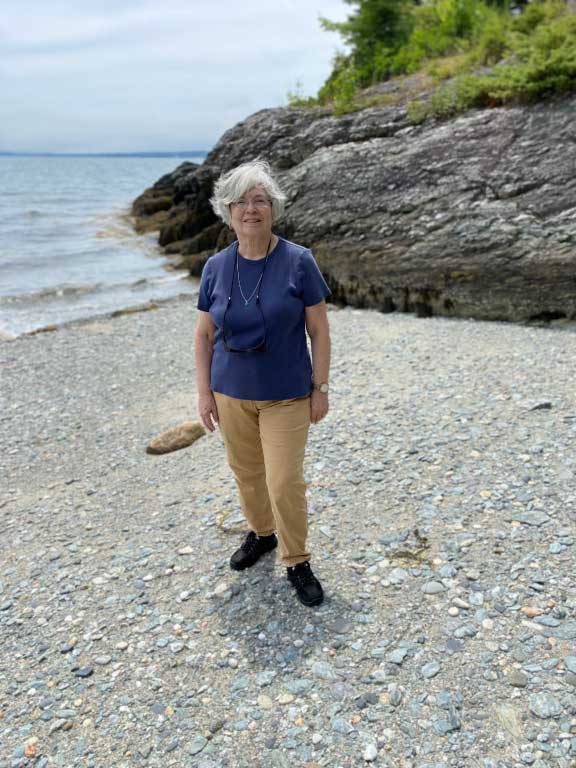 Want new articles before they get published?
Subscribe to our Awesome Newsletter.