Appreciate the Beauty of Our World

Evy Okerstrom, Owner/Artist
Thank you for visiting my blog.
Please take a look around. If you are interested please sign up for the newsletter for updates.
HOME    ARTIST BIO    GALLERY    BLOG    CONTACTFacebookLinkedInMay 2022 Art News from Evy Okerstrom"Sunflowers for Ukraine"watercolor, pen and ink,framed 14"x11" $300Hello to all my blog readers, welcome to May Art News! My "Sunflowers for Ukraine" painting is...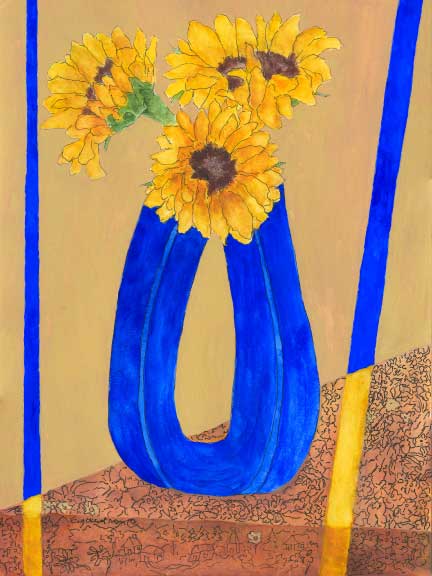 Want new articles before they get published?
Subscribe to our Awesome Newsletter.