Appreciate the Beauty of Our World

Evy Okerstrom, Owner/Artist
Thank you for visiting my blog.
Please take a look around. If you are interested please sign up for the newsletter for updates.
HOME    ARTIST BIO    GALLERY    BLOG    CONTACTFacebookLinkedInAs I am writing this, we are enduring the cold winter blasts from up north! We know spring is not far off, because my latest art project is related to that. The Florida Women's Art Association exhibit...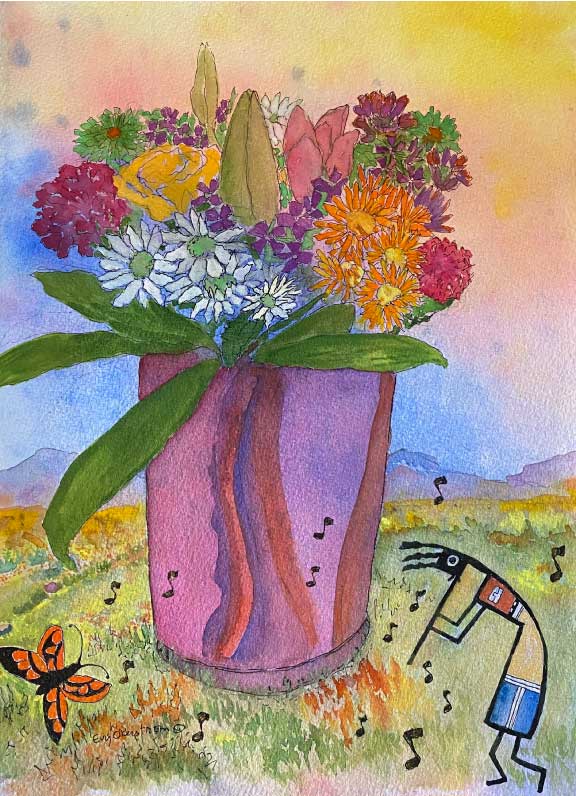 Want new articles before they get published?
Subscribe to our Awesome Newsletter.