Appreciate the Beauty of Our World

Evy Okerstrom, Owner/Artist
Thank you for visiting my blog.
Please take a look around. If you are interested please sign up for the newsletter for updates.
HOME    ARTIST BIO    GALLERY    BLOG    CONTACTFacebookLinkedInImagination: If I Was a Fish...by Evy Okerstrom, Watercolor, gouache, pen & ink, 14" x 12" For Sale, email me if interested.  Thank you for reading my June edition of Art News! I imagine that you...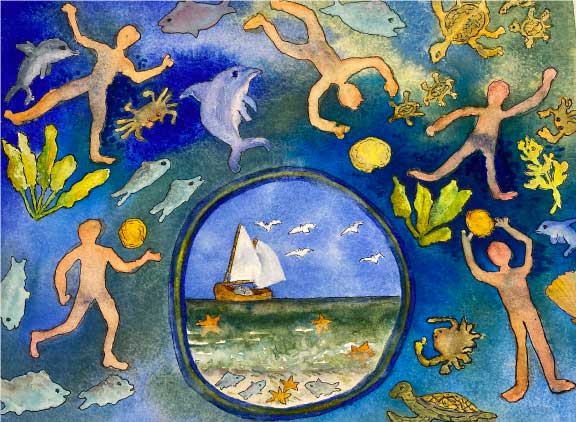 Want new articles before they get published?
Subscribe to our Awesome Newsletter.