I am very interested in exploring unique shapes in various motifs. I paint them primarily in watercolors but often add the use of pen and ink and even watercolor pencils.
I am represented by the Hub on Canal, 132 Canal Street, New Smyrna Beach FL 32168 The Hub Phone number: 386-957-3924.
If you have any questions, please send me an email by filling out the information box on the right.
Thank you,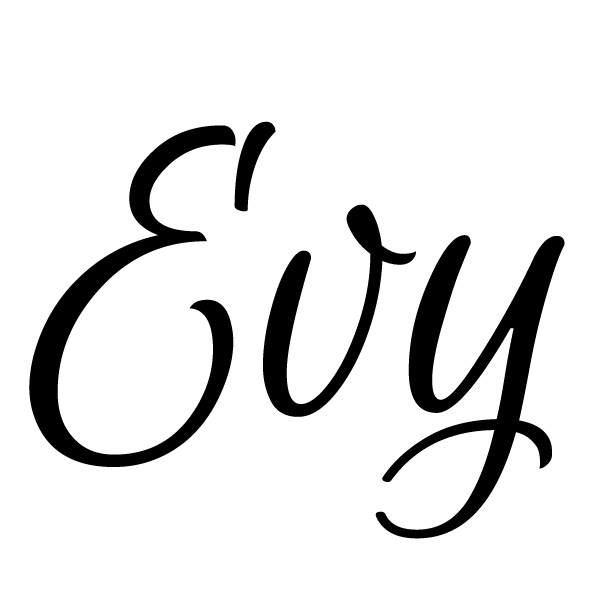 Looking forward to hearing from you!